Algae produce compounds that can relieve pain and inflammation.
What if we could develop functional food and medication from these natural molecules?
Dive into the world of algae research
suffer from inflammatory bowel disease (IBD),
a persistent and painful inflammation that damages the digestive tract.
Yet, no effective cure exists...
uses the health potential of algae to bring relief for IBD patients.
At Algae4IBD, we study algae and their metabolites to develop novel solutions for the prevention and treatment of pain, inflammation, and IBD.
We aim to deliver our solutions by mid-2025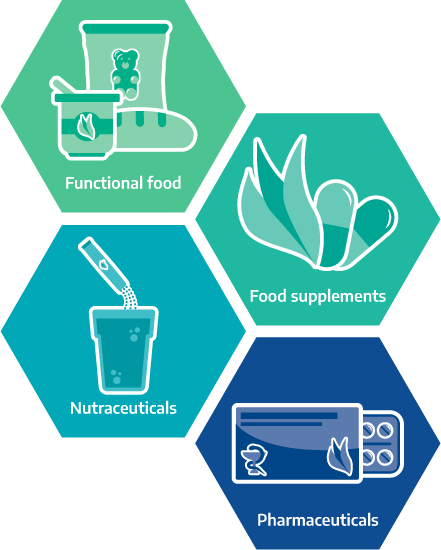 Our approach considers patients, health care systems, society, and companies – for the benefit of all.
21 partners from 11 countries
Because innovation needs more than one bright mind.
Microbiologists, physicians, food developers and pharma SMEs have paired up in Algae4IBD. Sharing our expertise across disciplines and borders, we pursue a cutting-edge approach that shortens the development time from research to market from 10 to 4 years!
Our priority is the well-being of people who suffer from IBD!
Want to connect or have a question?
Project Coordinator
Dr. Dorit Avni
Media, Press and Communication
Luiza Beirão Campos